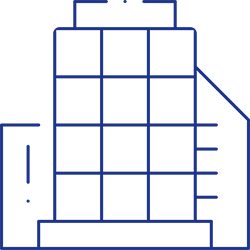 Who are we?
After having created and managed the Affine group, we wanted to embark on a new business by launching a new property company called Finestate, which is dedicated to an innovative property asset class that responds to a strong social need: to help meet the demand for environmentally-friendly and quality housing in larger urban areas.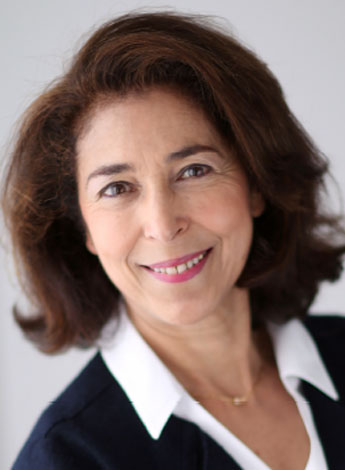 Graduate of ENA, Sc Po Paris, DESS in economics
1975 Auditor, then Maître des requêtes of the Conseil d'Etat
1979 Financial Attaché at the French Embassy in Washington
1982 Technical Adviser to the Minister of Budget and subsequently the Industry Minister
1984 Director of International Affairs, CGE
1988 CEO, Euris
1990 Chair and Founder of the Affine group
2019 Chair of the French federation of real estate and property companies (FSIF)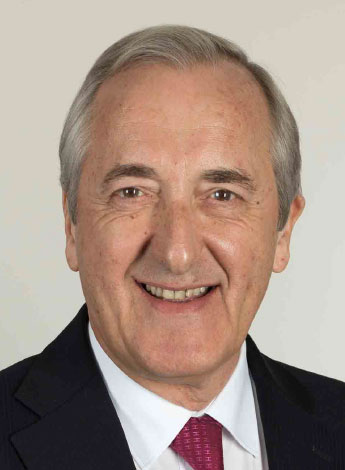 Graduate of Centrale Paris, Sc Po Paris, ENSAE
Banking career with Crédit Lyonnais and Crédit Chimique
1989 Deputy Managing Director of Banque Stern.
1992 Crédit Lyonnais : director in charge of specialised financing and then the Group's special business.
1992 Chairman of Omnium immobilier de gestion.
1996 Deputy CEO of Euris
1998 Co-CEO of Affine
2018 Senior Advisor at Affine then at Société de la Tour Eiffel
Romane FALGOUX

Junior Manager
Julien GUILLO

Junior Analyst
Partners
Bernard ANACHE:
Technical Expert
Justine CUGLIOLI (Ma):
Project Management Assistance
Sidonie FRAICHE (LPA): Lawyer for urban planning and tenancy agreements 
Frank LLINAS (Arsene Taxand):
Tax lawyer
Olivier TRICHET (Haussmann notaires): Notary 
Brice PIECHACZYK (ENIA): Architecte 
Business model
An efficient business model in terms of fixed costs and legal constraints
Finestate provides operational management, directly or through the use of external service providers, for whose quality it is responsible. This includes the reservation of appartments and collection of rents via a digital platform, the Intranet community, the concierge, local services, etc.
Finestate's B to B approach also results in cost savings: the target market is primarily companies seeking quality accommodation for their travelling executives or those on assignment.
• The legal relationship between Finestate and the residents is formulated by a service contract.