Your furnished / coliving flat in Paris (75)
Why would I move to a Finestate residence ?
Finding a quality furnished rental for a few months in Paris is not an easy task. Landlords prefer long term rentals in order to ensure a stable rental return. Furthermore, access to accommodation is conditioned by certain steps such as the preparation of a substantial rental file or a possible group visit, which slow down and complicate the search process. However, the demand for these few-month rentals is increasing.
Indeed, the lengthening of the period of celibacy and the extension of teleworking are giving place to new needs, and increase the profiles of people in transition, whether professional or personal.
Company looking for an accommodation solution to maximise the well-being of its employees? Individual who wants to stay in Paris for a few months without having to deal with all the formalities required by agencies for a traditional rental?
Our offer gives you access to modern furnished or renovated accommodation, with services, while freeing you from all the usuals logistic concerns.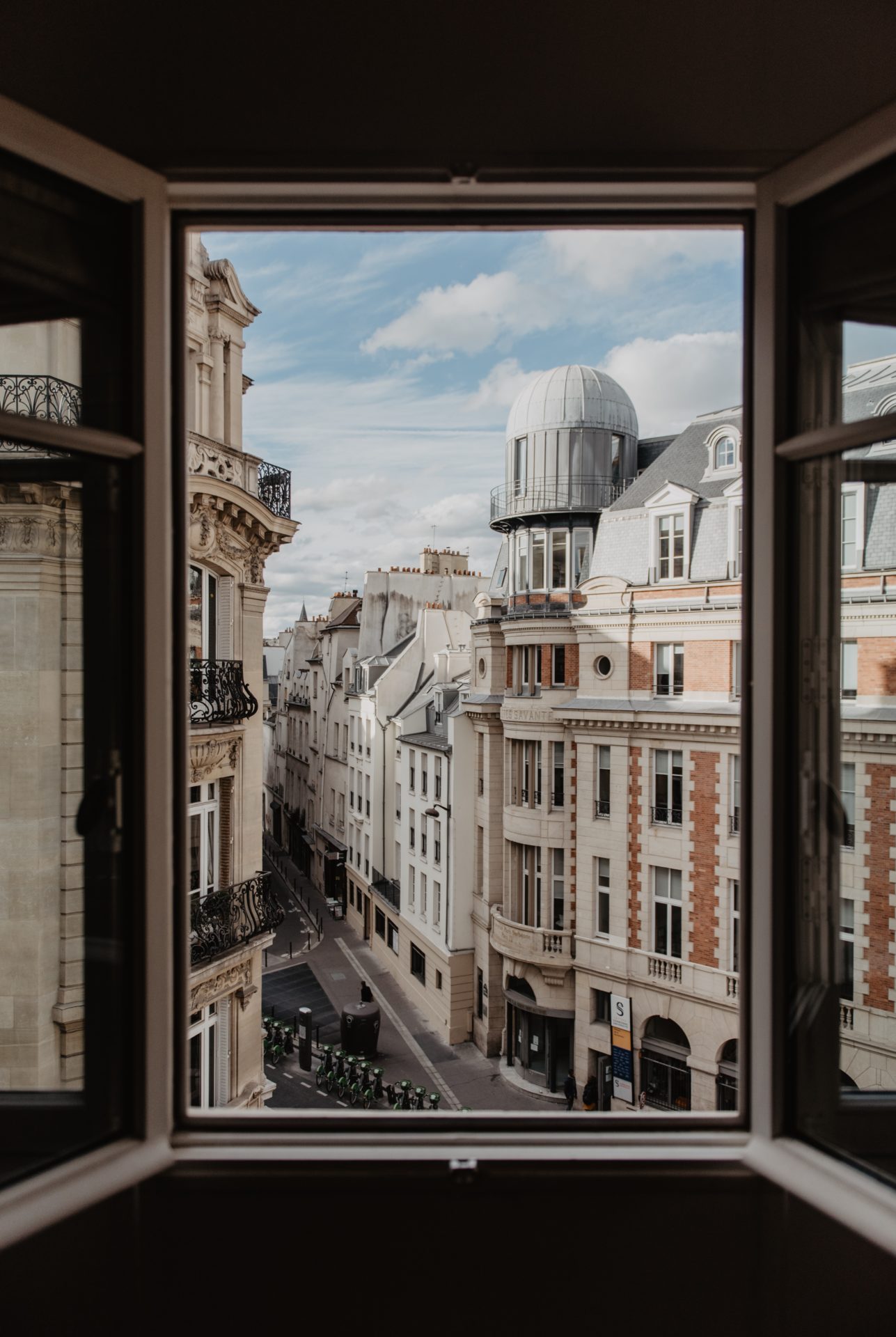 How do I move into a Finestate's residence?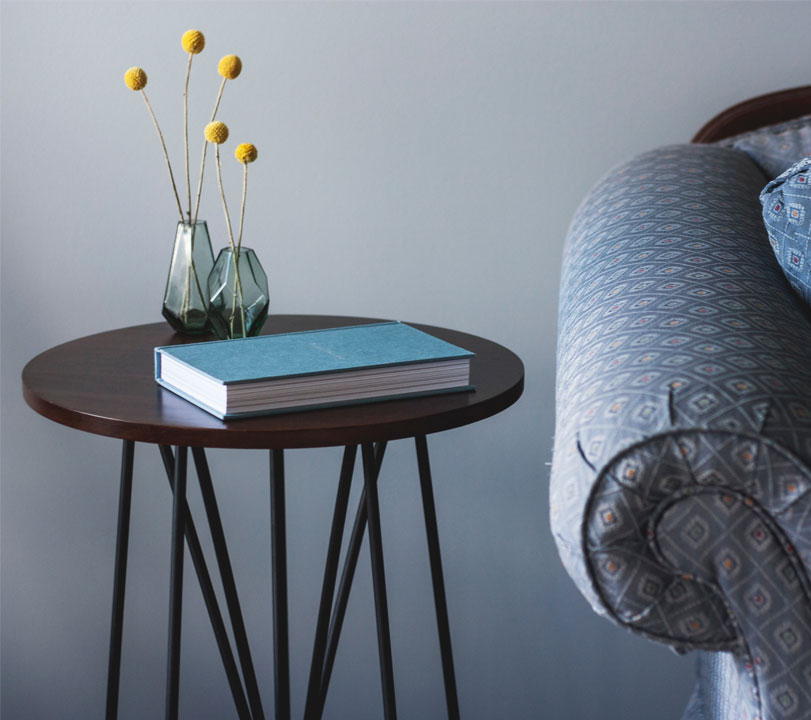 Discover our coliving residences in Paris
Digital Finestate
2023-11-29T13:35:52+01:00
Available Now 20 studios
RooftopTerasseCoworking Fitness areaMetro 1RER A
Digital Finestate
2023-11-28T18:43:37+01:00
Available now 5 Studios
Private mansionGardenCoworkingMetro Line 6
Digital Finestate
2023-11-29T13:38:05+01:00
Available now 46 Studios
RooftopGardenFitness areaCoworkingMetro Line 12RER CHome cinéma
Let's discuss your needs together